Balanced Life
At Bulls Financial Group we feel that everyone should have several "survival" life skills to help them navigate this ever-changing world. One of the skills to master is food production – from growing and preserving your own food by canning, freezing, dehydrating and freeze drying, to raising and processing animals for food as well as water purification techniques. Protection and defense survival skills are essential to learn – being able to "shoot" your shot, learning how to use firearms defensively, confidently, and knowing the laws are all important if you are a gun owner and carrier. Taking control of your health by learning about ingredients, nutrition, and the impact medications have had on our health over the past 100 years are important to help you make informed health decisions. Melinda is passionate about being able to drive a manual stick shift vehicle, driving a motorcycle, and being able to swim as additional life skills. Below you will find blog posts, photos, and perhaps some commentary – all from Melinda's escapades in learning, failing, and conquering these skills. Be sure to check back regularly as we are always adding new items!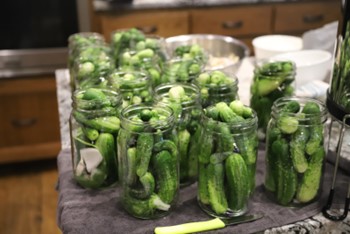 Food Preservation Mishaps & Feats
There are so many types of food preservation techniques out there and I have tried many of them! Click below to read about it!
Read Blog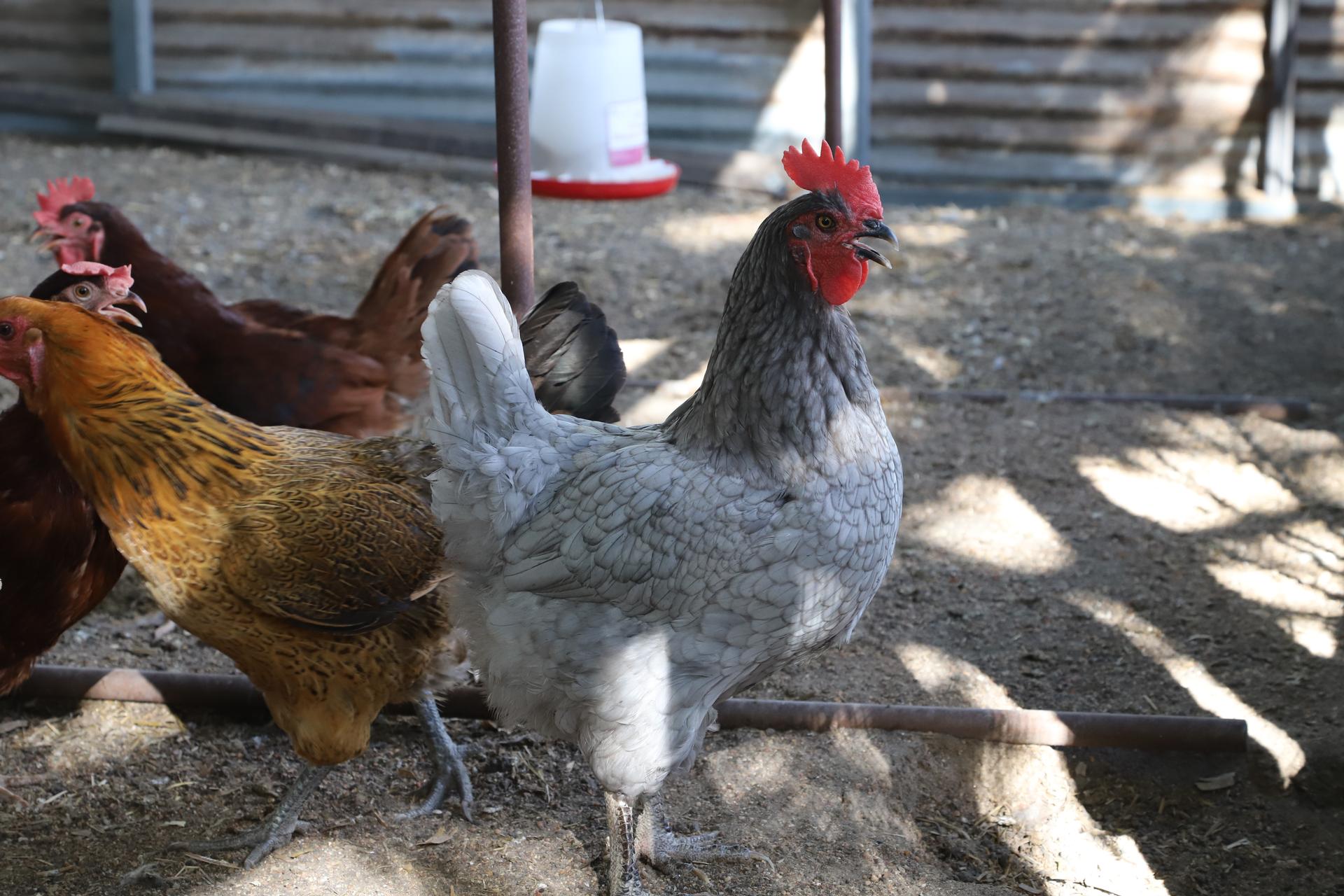 Life is Better with Chickens Around
We have learned a lot about raising chickens but have come to appreciate the value that they bring to our concerns about food shortages.
Read Blog